Xiaomi MIUI is a well-known name in the Android smartphone market. With Huawei lagging behind due to the US ban problem, Xiaomi has now become the world's almost unrivaled Chinese lifestyle brand. And widely used Xiaomi mobile phones use Xiaomi's own custom Android skin. Xiaomi's own Android skin is called MIUI (MIUI) which some people also call MIUI.
Having its own custom Android skin, Xiaomi phones look quite different from other Android phones. Let us know what is the core software MIUI of Xiaomi phone, history of MIUI, details about the best features of MIUI.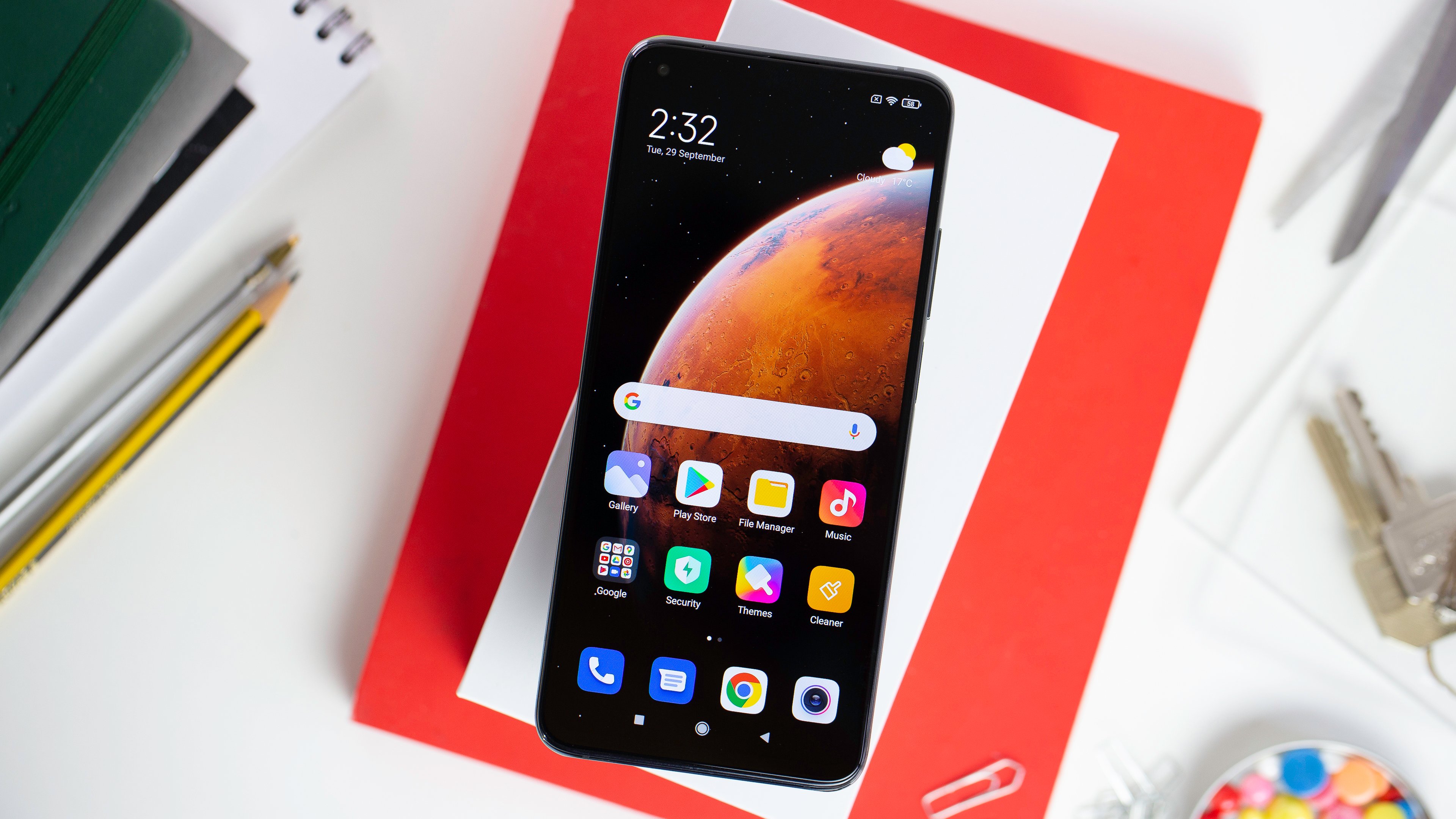 What is MIUI - What is MIUI in English
Google is developing the original Android operating system. That original operating system is called stock Android. On the other hand, companies like Samsung, Vivo, Xiaomi have used this Android as a basis to design Android's custom skin or own ROM. Xiaomi's custom Android skin or Xiaomi's own ROM is MIUI.
MIUI looks a lot different from stock Android. Clean design and all the great animations will be seen in MIUI. Many say that Xiaomi wants to emulate Apple's iOS through MIUI. However, the MIUI design or features are quite different from other custom Android operating systems or ROMs. It also has all the great benefits.
One of the major criticisms of MIUI is the spread of advertisements on the system. Since Xiaomi delivers their phones to the customers at a very affordable price, it compensates for the profit by displaying advertisements on the phone. There was a problem with displaying additional ads, especially on budget Xiaomi devices.
The extra advertising shown on MIUI was annoying to many. However, Xiaomi has reduced the number of ads on MIUI to solve this problem. Also, if a user wants, he can stop almost all the ads on Xiaomi phone. জানতে Click to know the rules to stop ads in Xiaomi phone .
MIUI will be seen on Xiaomi's own Xiaomi branded phones as well as their other sub-branded phones. MIUI is also used as software in Xiaomi's sub-brands, namely BlackShark, Redmi and Poco brand smartphones.
MIUI Latest Version - MIUI Latest Version
Over the years, Xiaomi has won the hearts of its customers by providing regular Android system updates on MIUI powered phones. Although Xiaomi often launches new phones, the company also provides updates on older phones. However, due to the large list of Xiaomi brand phones, many devices do not get the update of MIUI, or even take a long time.
Currently, the latest version of MIUI is MIUI 12, which is based on Android version 11. MIUI 12 based on Android 9 or 10 can be seen on some devices.
Although the MIUI version is the same, not all Xiaomi phones have the same features. Again, the features of MIUI are different in Xiaomi's phones from country to country. For example, Xiaomi's phones sold in the Chinese market do not have Google services, such as Play Store, YouTube, Gmail, etc. However, the official Xiaomi phone MIUI of the rest of the world has Google service support.
The update of MiUI 12 has now reached many of Xiaomi's phones. It is rumored that Xiaomi has already started working on MIUI version 13. Click here to see if your Xiaomi phone will get MiUI 12 update .
How To Check MIUI Version - How To Check MIUI Version
If you don't know the Android version or MIUI version of Xiaomi phone, you can easily find out. To check the MIUI version of your Xiaomi smartphone:
Enter the phone's settings from the Notification Center or the app menu
Tap About Phone
Here you will see the MIUI version of Xiaomi's phone
Below this you will see the Android version of Xiaomi phone.
History of MIUI - History of MIUI in Bangla
Surprising to hear, MIUI was Xiaomi's first product. In other words, Xiaomi started its journey by creating software for smartphones, not smartphones at first. For this reason, Xiaomi is proud to introduce itself as a software company.
In 2010, the first official version of MIUI based on Android 2.2 Froyo was released. Xiaomi uses this software to persuade early investors. Xiaomi launched its first smartphone, the M1, in 2011 after securing millions of dollars in funding.
In the beginning, MIUI looked a lot like Apple iOS operating system. Just as there is no app drawer in the iOS operating system used on the Apple iPhone , so there was no app drawer in the early version of MIUI. Even now the app drawer is not enabled by default in MIUI, but it can be started from the settings.
Over time, Xiaomi has moved away from software design to look like iOS. With each new version of MIUI, Xiaomi is introducing its success as a software company. As a result, MIUI's popularity and acceptance with Xiaomi phones continues to grow.
MIUI Best Features - MIUI Best Features in Bangla
Every Android skin is quite unique. Samsung's One UI has some features that OnePlus's Oxygen OS doesn't have. The same thing applies with Samsung's One UI. MIUI is no exception. Let's take a look at some of the best features of MIUI.
Focus mode
Whether indoors or outdoors, MIUI's focus mode can be a great help in focusing on a task. It allows you to concentrate on a task by setting a specific time. When the focus mode is on, all the features of the phone except the camera and dialer are turned off, which helps to complete any task attentively. Even if the phone is restarted, the focus mode does not stop. The use of focus mode can be very useful if you get a little confused while doing any work.
Control center
Inspired by the control center of iOS, Xiaomi has set up its own notification shed. Swipe from top left to bottom on MIUI 12 to see notifications. Swipe down from the right again to see the Quick Settings panel.
M share
While this feature may seem exclusive to Xiaomi Mobile, the Mi Share app works on almost any brand of phone. Photos, videos, movies or any document can be easily shared through Me Share.
Ultra battery saver
Xiaomi phones have long been known for their remarkable battery life. Similarly, MIUI's Ultra Battery Saver feature is very useful to increase the battery backup of the phone in case of emergency. It basically saves the phone battery at a significant rate by turning off all the features except some important features like call, message, etc. Turning this feature on turns on the phone's dark mode, resulting in longer battery backup.
How do you like Xiaomi's MUI? Let us know what you think about MIUI in the comments section.